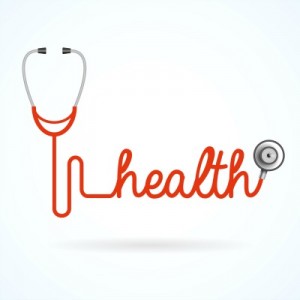 With Rheumatologist Dr. Kristine Uramoto…….
Patients often ask me what an autoimmune disease is. There is a misconception that an autoimmune disease means that a person has a low immune system and that means you should take an immune booster. This is not the case.
An autoimmune disease such as Sjögren's Syndrome and SLE is a disease in which a person's immune system attacks his/her own body. Normally, the immune system fights foreign bacteria or other organisms by mounting an antibody response. In autoimmune diseases, this same type of antibody production is turned abnormally against a person's own body. The different autoimmune diseases affect different parts of the body. For example, in Sjögren's Syndrome, the tear- and saliva-producing cells are destroyed, causing dry eyes and mouth.
Therefore, the treatment of autoimmune diseases is not an immune booster, but immune modulators or immune suppressants. These medications decrease the body's production of abnormal antibodies. Examples of these disease-modifying drugs or DMARDs include hydroxychloroquine (Plaquenil) and methotrexate. I will discuss these medications and other DMARDS in future blogs.
Remember, everyone's body is different so please make sure you work with your doctor to address your individual needs and discuss your options to be healthy!
Take care!