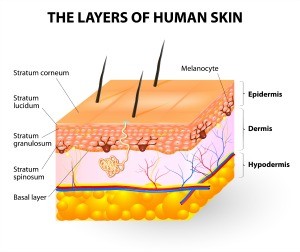 With Dermatologist Dr. Miki Garcia…..
Always use warm water when possible and avoid hot or cold water.
Use an unscented mild soap (e.g. Dove) or a non-soap alternative (e.g. CeraVe, Cetaphil).
Do not vigorously scrub your skin.
After showering, pat off excess water lightly with a towel.
ALWAYS apply moisturizer immediately after bath (within 3 minutes) to help "lock-in moisture".
Use moisturizer several times a day to your entire body.
Moisturizing creams or ointments (usually come in a tub or a jar) are more moisturizing than lotion.
Good moisturizers:
* CeraVe lotion or cream
* CeraVe SA Renewing lotion or cream
* Cetaphil lotion or cream
* Cetaphil Restoraderm moisturizer
* Aquaphor ointment
Use unscented hypo-allergenic laundry products such as All Free / Tide Free / Cheer Free. You may also want to try double-rinsing your clothing. The second rinse should not include any detergent.
Use fragrance-free dryer sheets such as Bounce Free.
Please consult your physician with any questions you might have about your skin.
Take care!
For more information about Dr. Miki Garcia please visit her at www.oahuderm.com.